Welcome to our first ever post! Since it's our opening , we are selling all items at 10% discount off from normal price!
Collection 1
:Purses
All purses below are only
RM 20!
(Normal price RM 22)
Dark brown.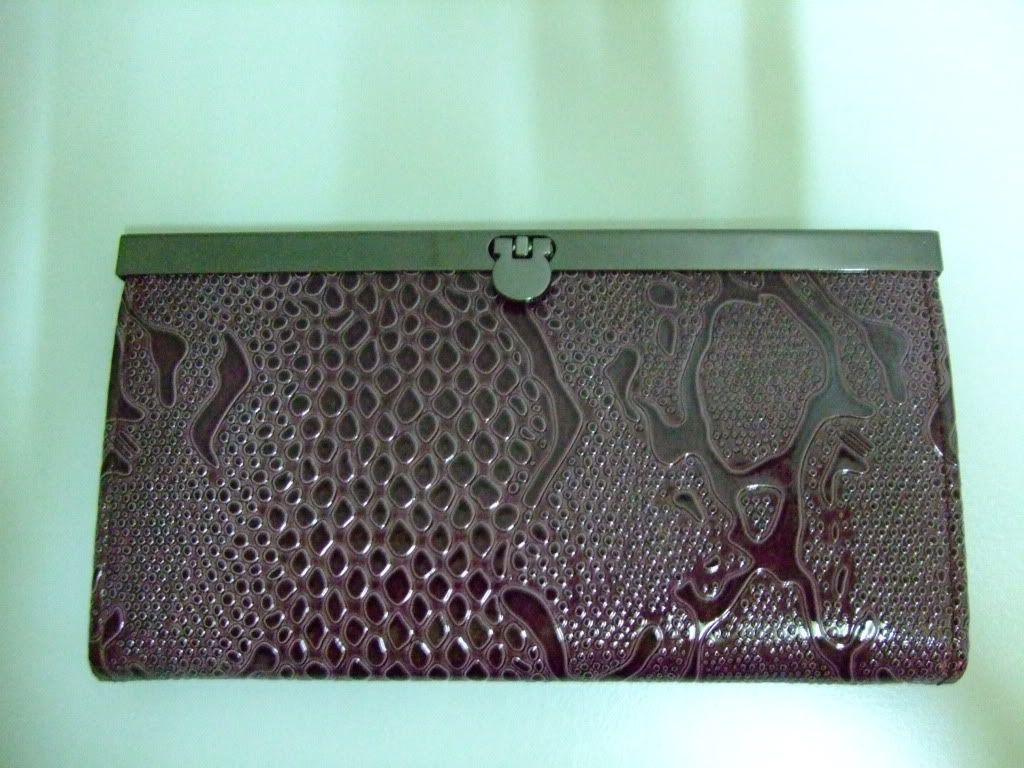 Dark purple scales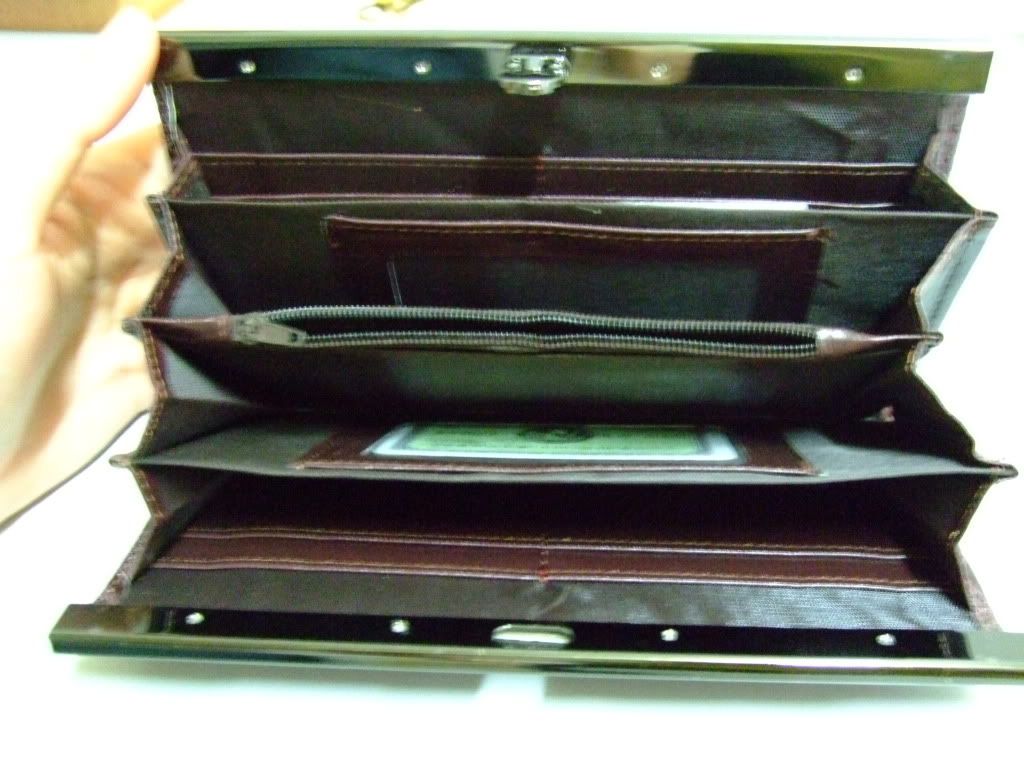 Inner compartment looks like this.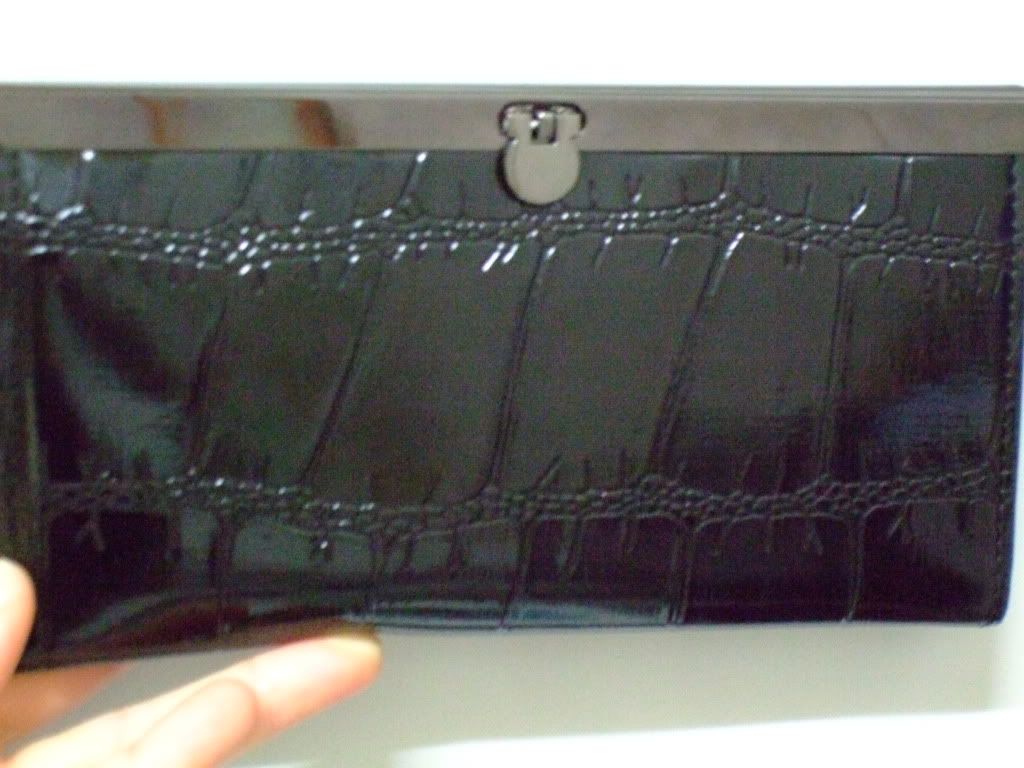 Black
(SOLD)
Purple leaves.
Red
Dark purple faux snake skin.
Collection 2: Tea party bags.
Only
Rm 38
. Normal price: RM 42

Maroon florals
(SOLD)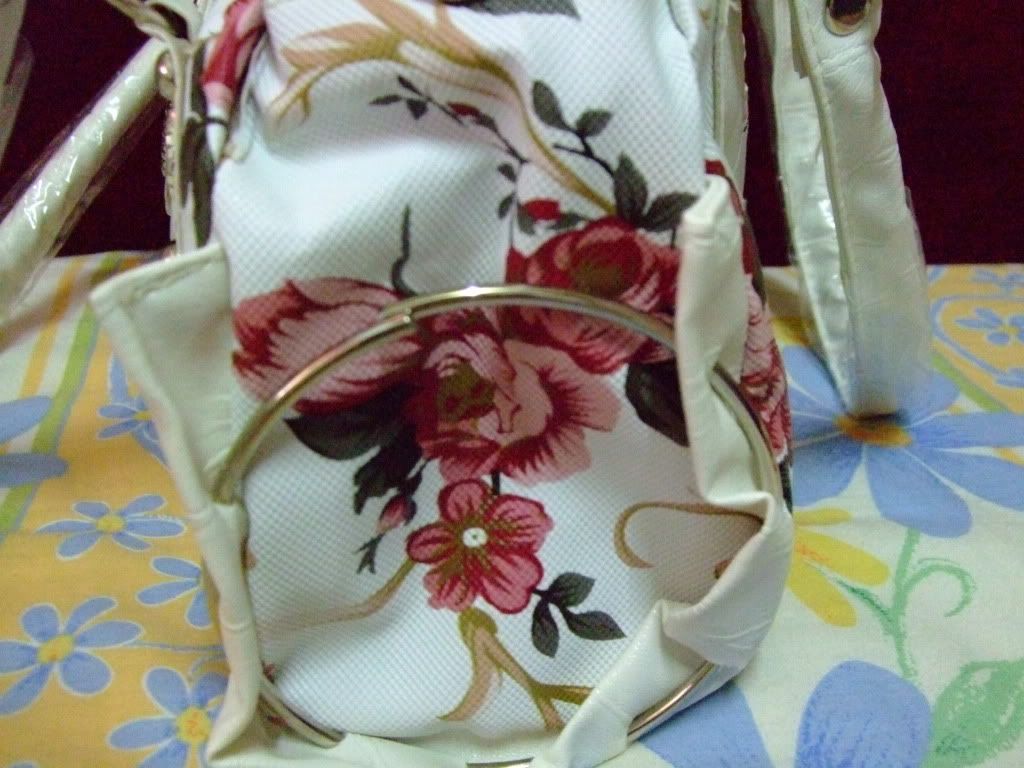 Side view
Black florals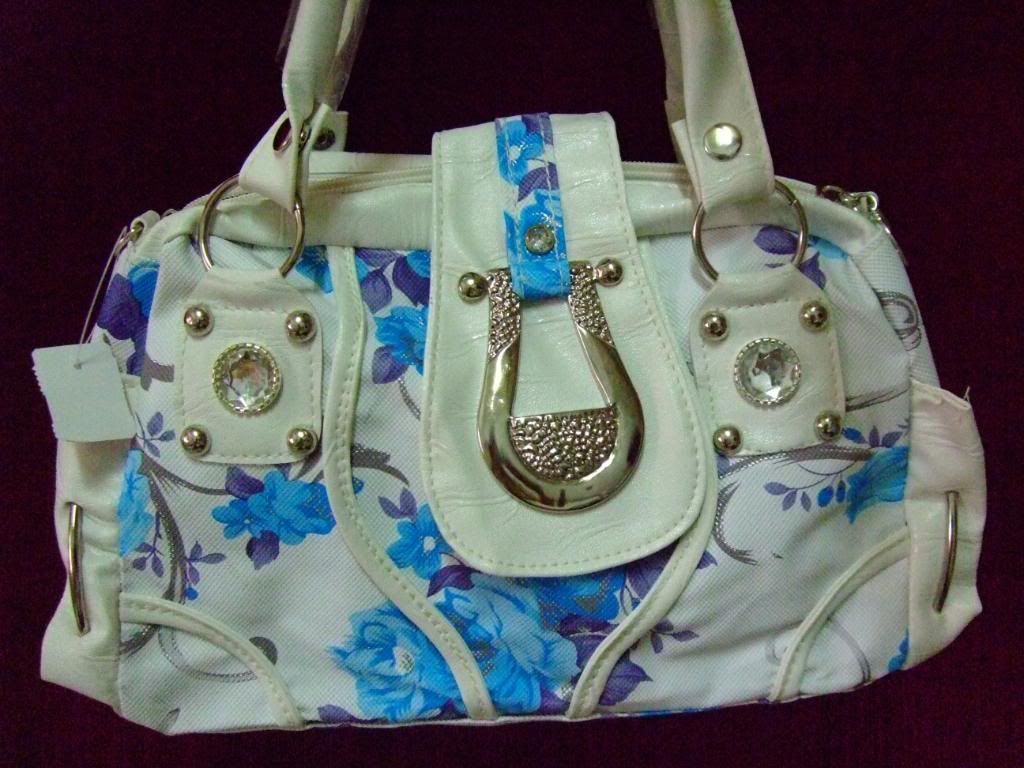 Blue florals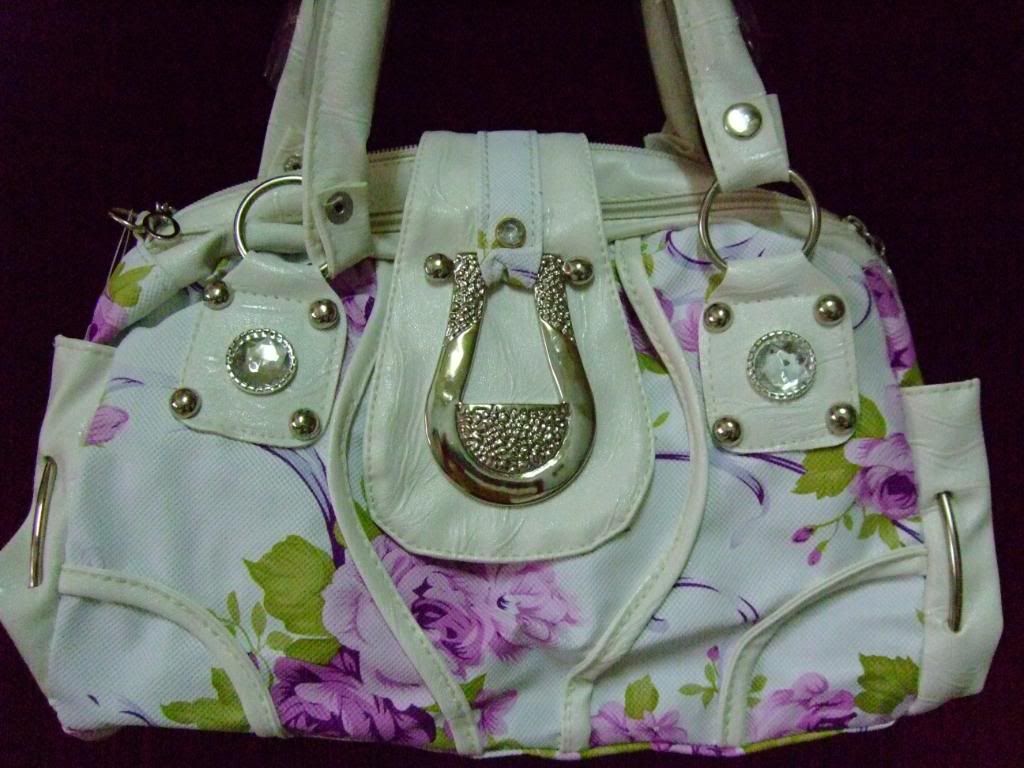 Purple florals
Inner compartment of the bag.
Collection 3: Quilted tea part bags.
RM 45
. (Normal price is RM 50)
Black florals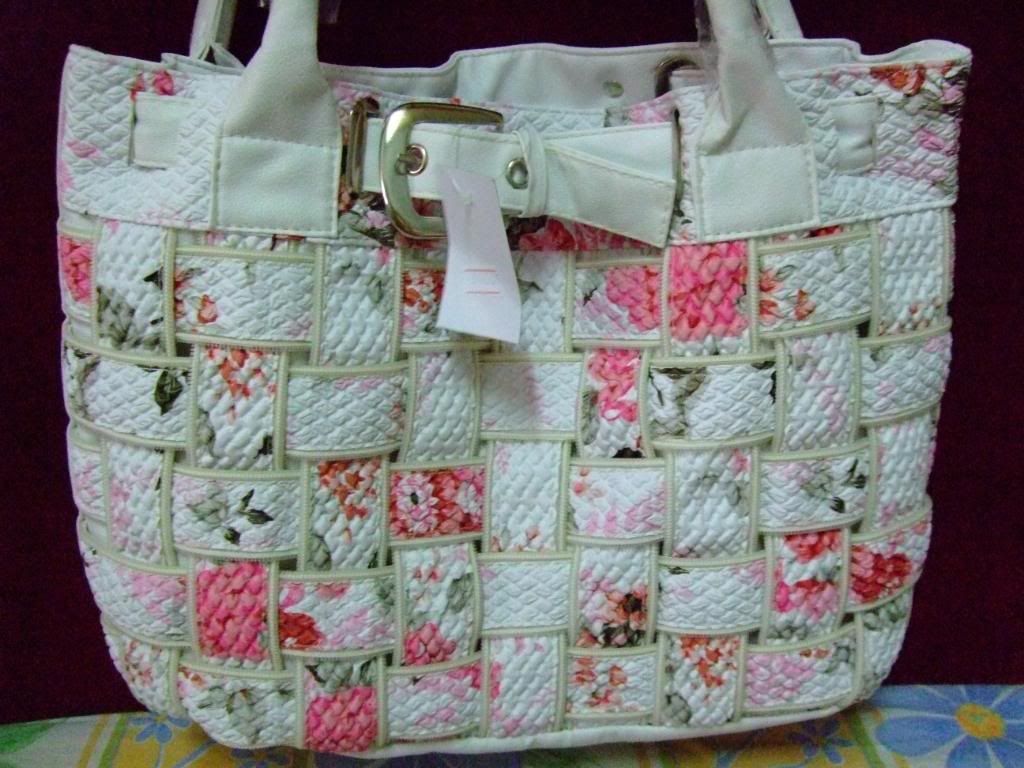 Pink florals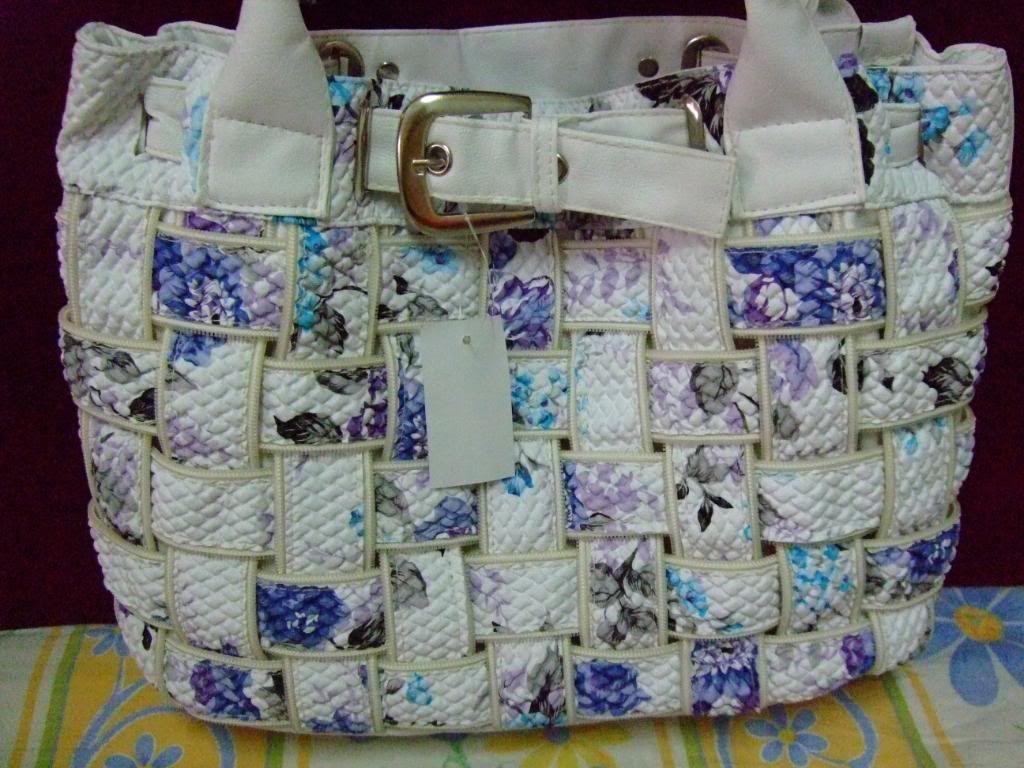 Blue florals
Blue and pink florals.
As you can see, there are buckles which are used to tighten the bag. :)
Collection 4: Casual large handbags
RM 40
. (Normal price RM 45)
These bags are made of good soft leather material. Therefore a good buy! :D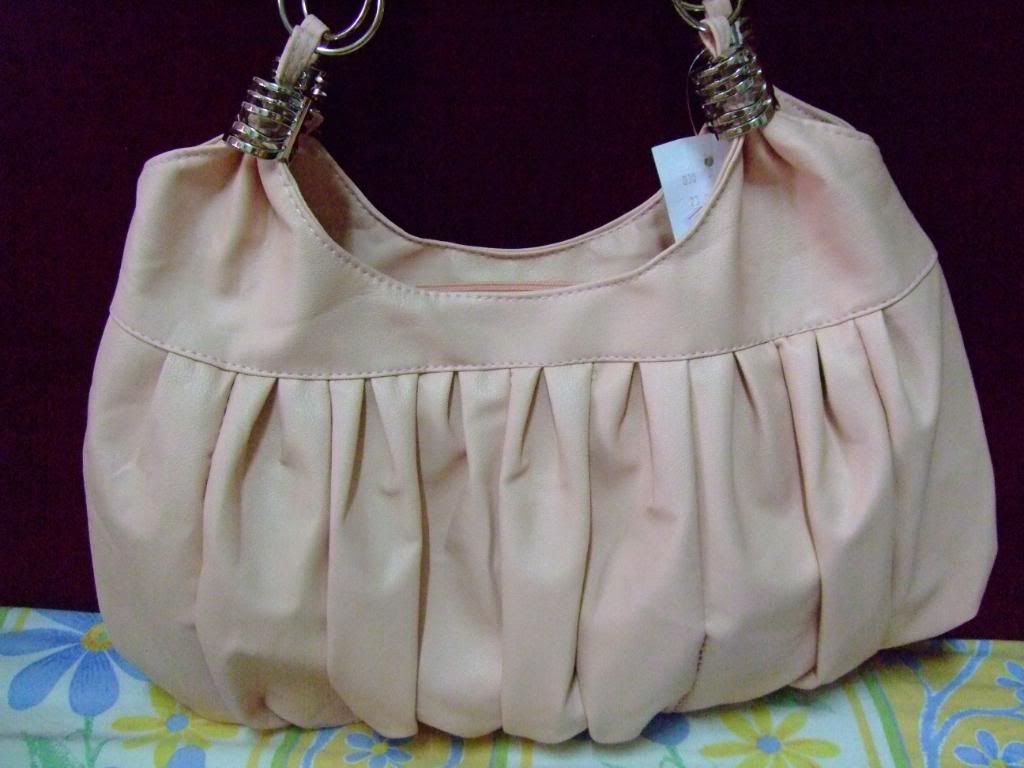 Soft pink
(SOLD)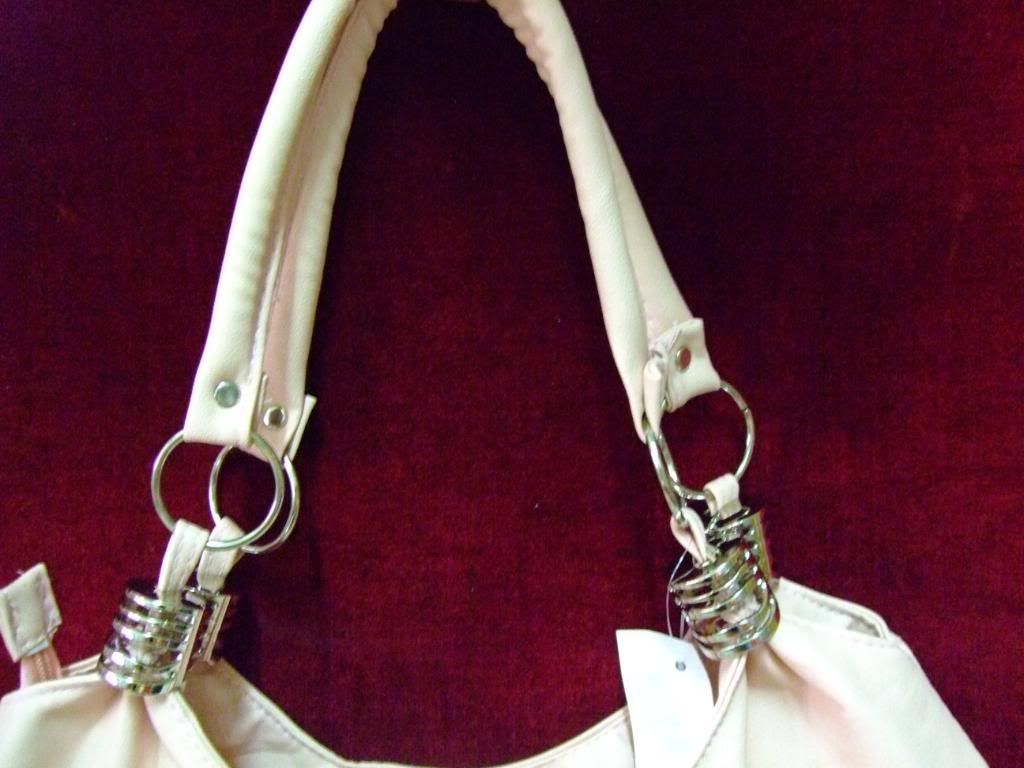 Handles have unique stainless steel rings
Other side of the bag.
Users can choose which side to use :D There is no distinct front or back part.
Fits an A4 sized file.
Black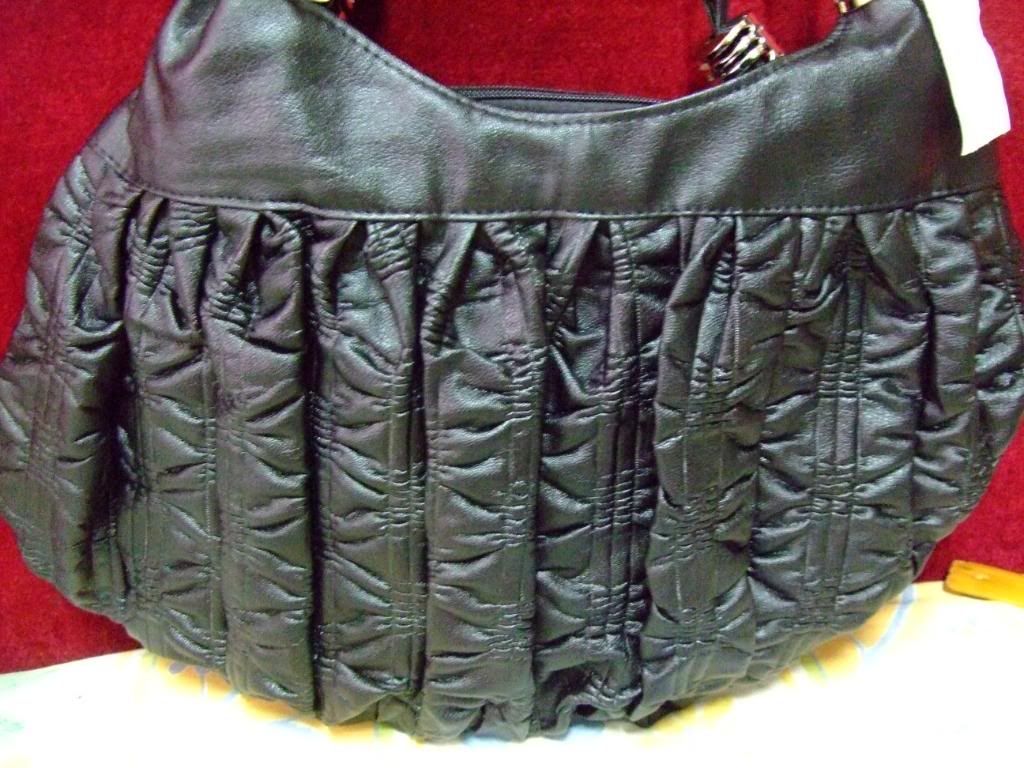 White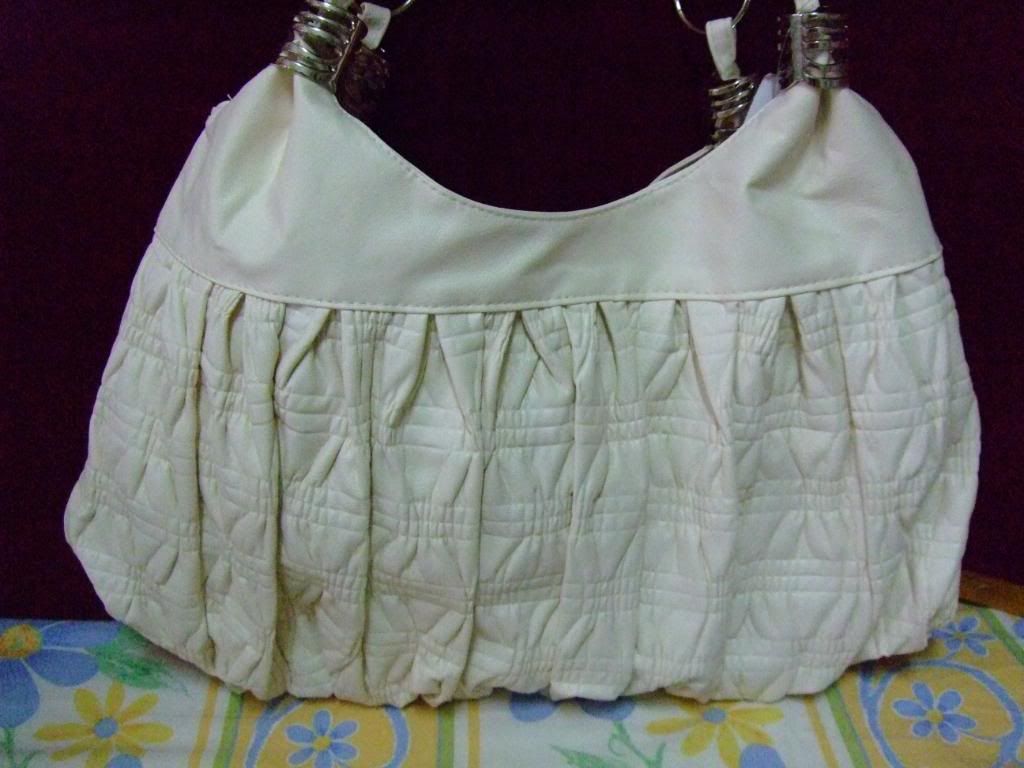 Collection 5: Extra large bag
RM 45
. (Normal price RM 60)
Special reduction for this! :D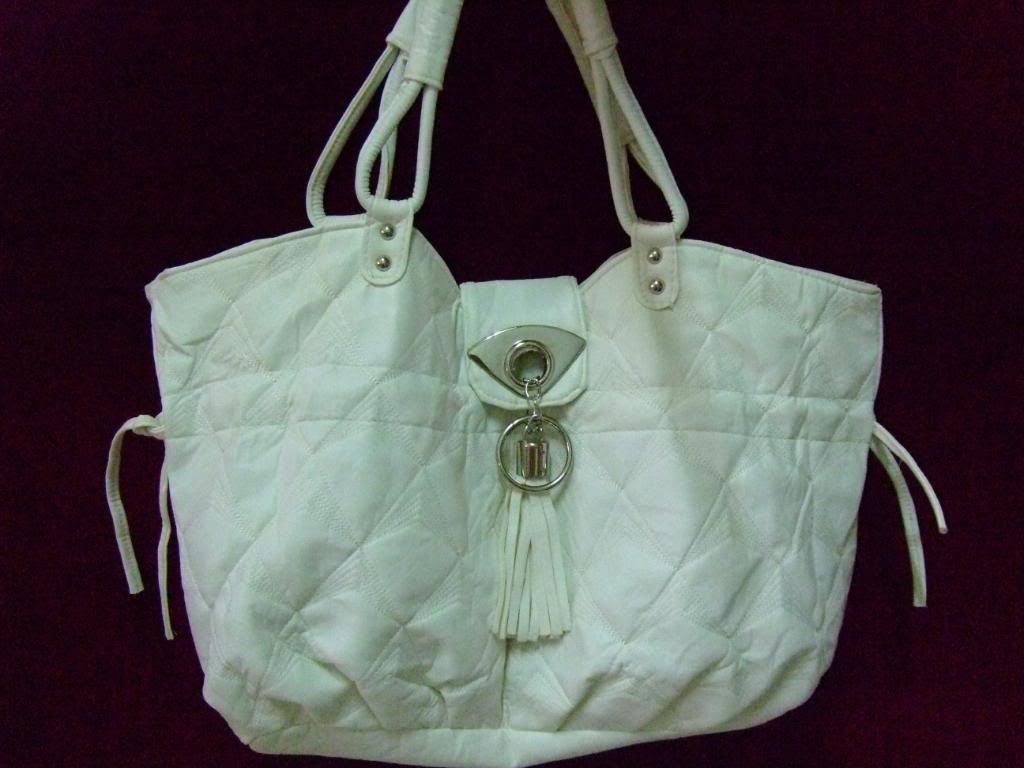 This bag is bigger than the ones in collection 4. Can fit slightly larger than F4 sized items. Material is made of soft leather. :)
Remember our mail is bagoholics@gmail.com
;)